Now Available
Web Design Fundamentals
with Divi
Learn the basics of building WordPress sites for your business or for clients using the tremendously powerful Divi theme from Elegant Themes. The course contains more than 10 hours of video instruction.
Training Courses For WordPress
Mission Bell Training is a division of Mission Bell Communications, which provides web design and marketing services for small to medium-sized businesses across North America.  Our goal is to use the experience and expertise that we have to make web design skills accessible to others.   We are in the process of developing a library of training materials which is aimed at the small business owner who needs to be able to manage his or her own website, or for those who are just getting started in the field of web design to sharpen their skills.  
Our courses will be a one-time purchase so that you only pay for the courses you want, and you will have continued access to those courses thereafter.  We've started with a single course on Gravity Forms, but will be following that up with a more comprehensive WordPress course, coming in late spring 2020.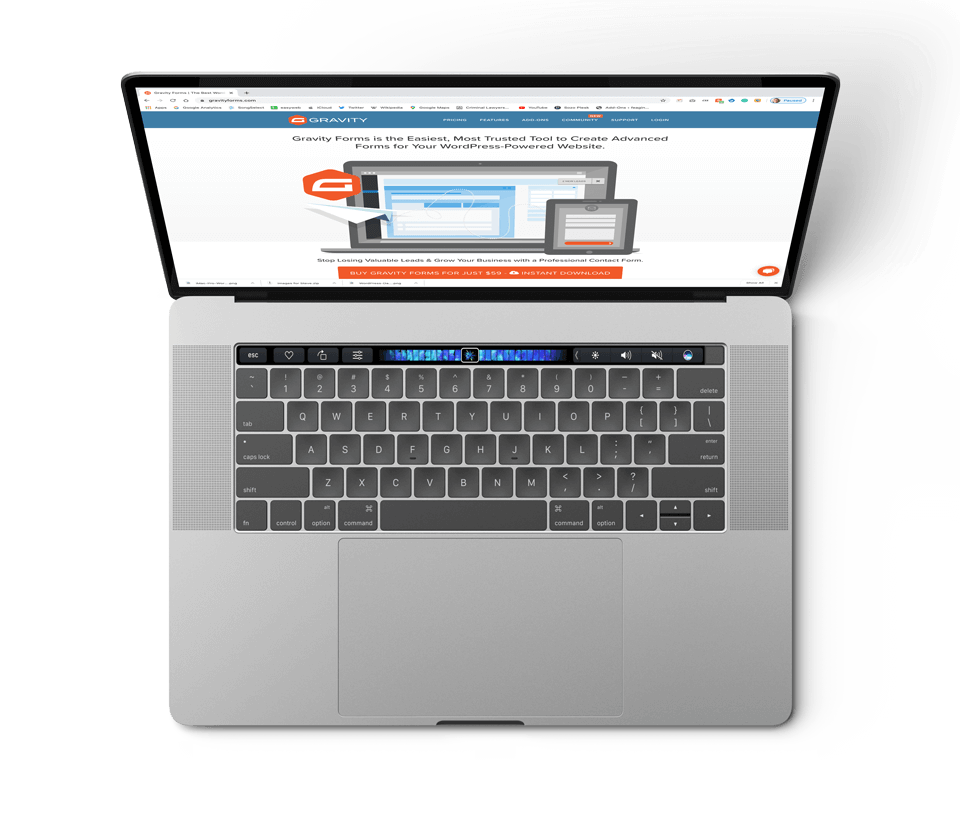 Also Available
Intro to Gravity Forms 
For those who want to learn to leverage the power of Gravity Forms to create intelligent forms for their websites, and streamline the flow of qualified leads, customer feedback, donations, and more.